For some reason I wanted to share random information with you guys, so here you go.
If you look at Atsushi's eyes, you might notice they are odd. Okay, it's anime. They can do whatever they want. Well, would it surprise you that it is possible to have eyes like Atsushi's? ;)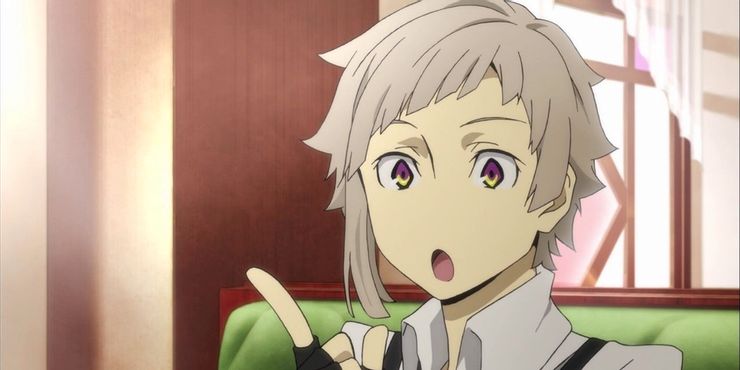 Let's begin with the strangest aspect of his eyes. They are two colours. Now, in anime it is common to see heterochromia. (Shoto Todoroki, Vincent Nightray, Mei Misaki, etc) I'm sure you also know that heterochromia is a real condition. Now, we are used to seeing the type of heterochromia that is one colour in one eye, and another colour in the other eye. Well that is just one type of heterochromia. There are in fact three main different types of heterochromia, and Atsushi possesses the type called "Segmental Heterochromia". I'm sure I don't have to explain how that shows itself.
Now, for numbers sake, let me inform you only 1% of the population have heterochromia.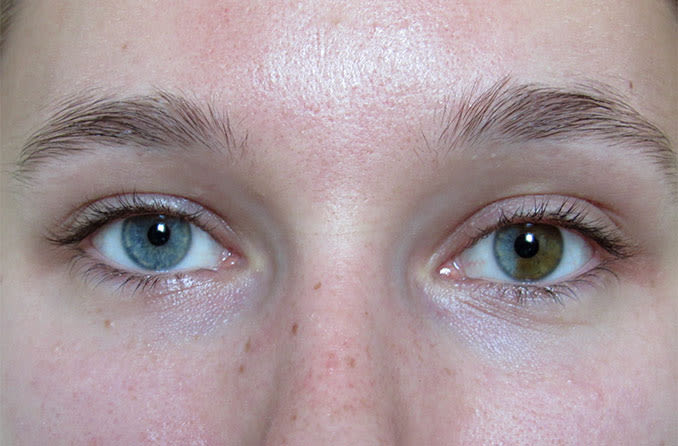 Okay moving onto the colours of his eyes. One of the colours is purple. Have you ever met someone with purple eyes? I know I haven't. Apparently it is possible to have purple eyes though. Complete albinism results in red or purple eyes. There are also cases where someone has blue eyes that in the right light look purple. A famous example of that is Elizabeth Taylor.
Again, only 1% of the population has purple eyes or purple looking eyes.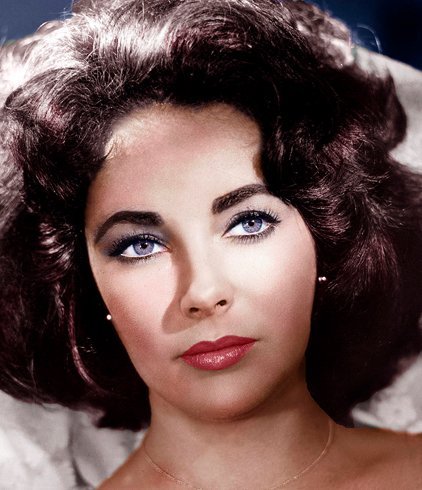 The other colour in Atsushi's eyes is yellow. I have met people with yellow, or amber, eyes.
5% of the world's population has amber eyes.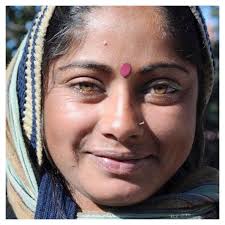 Overall, Atsushi's eyes are, in theory, possible. But the probability is rather slim.
;)